Even though many people seem to be eating dairy free, gluten free, sugar free or meat free nowadays, I have been slow to experiment with these diets.But I am now at a point where I rarely use cow's milk anymore (mostly just use for baking, which is easy to substitute). Yogurt is also not as yummy to me as it used to be. I love ice cream, but we have gone for long stretches without much of it. Cheese, butter and heavy whipping cream are what I will miss the most. But honestly, I'm really excited to try out this dairy free thing 😀 I'll try to post everyday for the next two weeks. Hopefully these ideas will be  especially helpful to any of you who are trying to eat dairy free.
Eggs are probably considered dairy, but I am still going to eat them for this experiment, just so ya know 🙂
Dairy Free Eating Day 1
Breakfast: plain toast (without whey or other milk products) topped with sunny-side up egg (cooked in a bit of coconut oil)
Morning Snack: clementine and a Trader Joe's Cereal Bar (which DID have milk in the ingredients list. I should have read it before eating)
Lunch: clementine, fig (my first time trying a fresh fig and it was pretty good! My kids loved them too!), Saltine crackers topped with salami and fresh basil, Triscuit crackers and some leftover PB&J (my kids also happened to have a dairy free lunch: peanut butter and jam sandwich made with quinoa bread, fig and clementine, and some of my salami and crackers)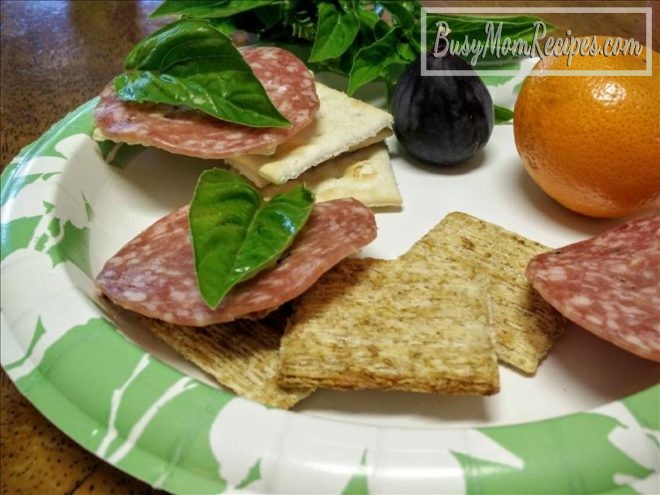 Afternoon Snack: I was getting some work done at Starbucks and ordered a hot chocolate made with coconut milk and without the usual whipped cream. Also had an everything bagel (without butter or cream cheese) I felt quite pampered there, with the worker accommodating my dairy free diet 🙂
Dinner: Burrito made with flour tortilla, fat free refried beans, fresh kale, fire-roasted corn, chopped purple onion and a squeeze of fresh lime juice. Grapes on the side.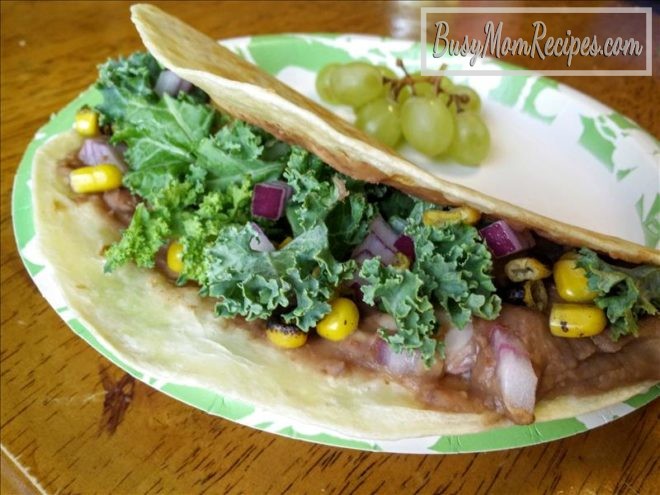 Late Night Treat: An organic OCHO peppermint.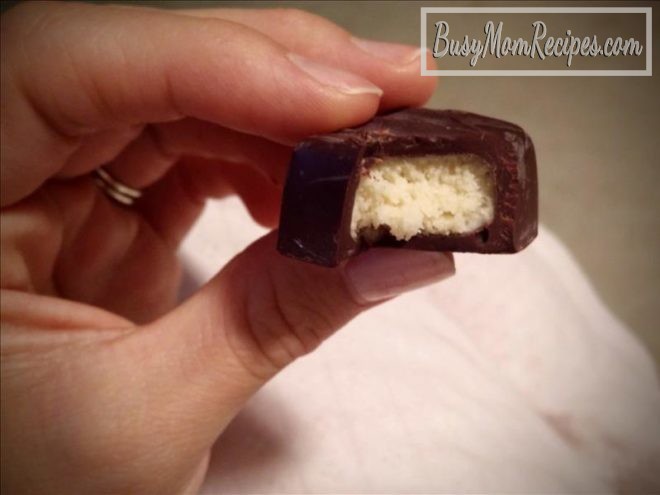 All in all, it was a good first (almost) dairy free day. We had a busy day, so didn't make the meal prep too involved. Also, it's Summer! So these were great meals that didn't require the oven or boiling anything for hours on the stove.
Stay tuned for tomorrow's dairy free meal ideas!
Also, do you have any favorite dairy free meals, snacks, or desserts? If so, please share in the comments!
Thanks 😀
*Disclaimer: I am not a professional doctor or nutritionist. These are just dairy free meal ideas that you're welcome to add into your own meal plan if you so desire. You may have already noticed, but today's meals were a little heavy on the carb/wheat side and a little light on veggies… probably not a perfectly nutritious, well-rounded meal plan.