It has been fun eating dairy free for the last few days. I've tried a few new things, and have also eaten things I would normally eat anyway, just not topped with cheese 🙂
My kids are also trying new things. One of the reasons I'm eating dairy free at this time is because my kids aren't crazy about dairy right now. So I don't feel a need to make a regular meal along with my own dairy-free version of that meal.
Eating Dairy Free for Two Weeks- Day 3
Breakfast: Hashbrown patty (from Trader Joe's) topped with an over easy egg, with a smoothie on the side. The smoothie was made with unsweetened vanilla coconut milk, frozen mixed berries, frozen pineapple, frozen spinach and a banana.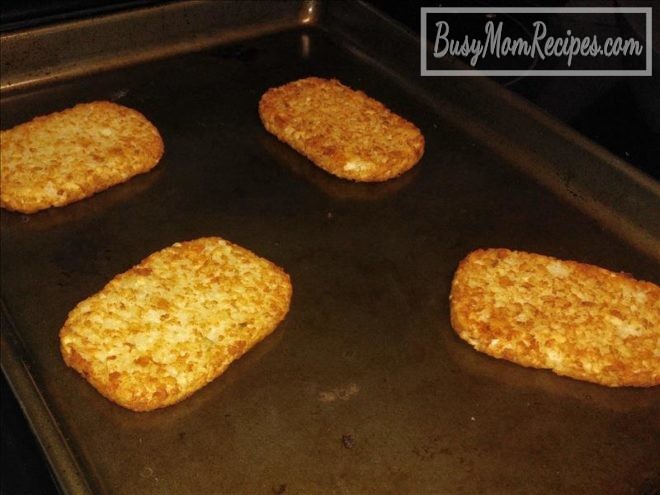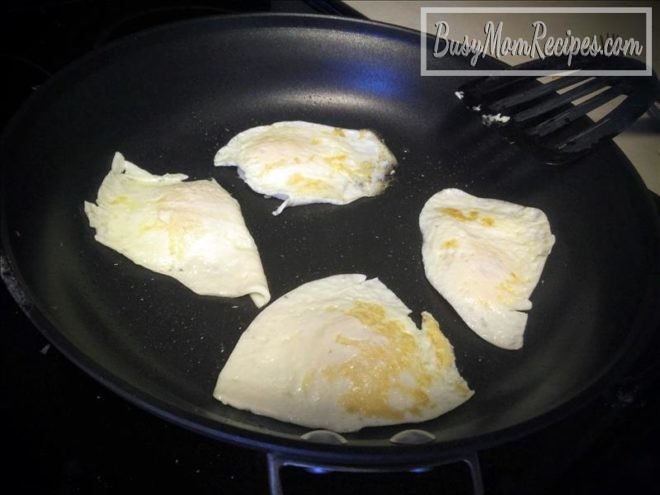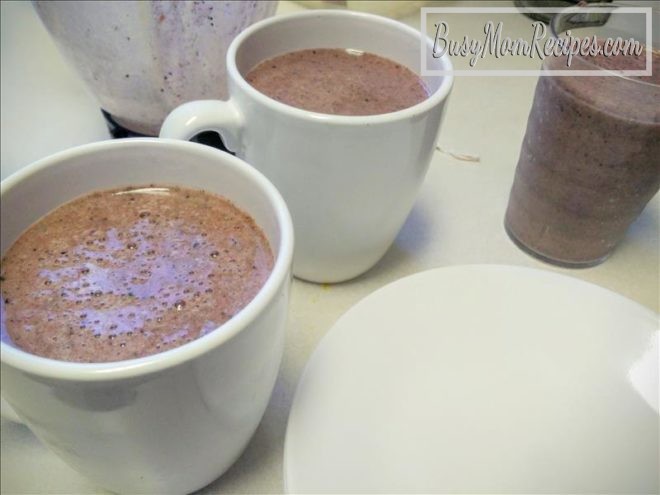 Morning Snack: a clementine
Lunch: Peanut butter and jam sandwich on quinoa bread, with sugar snap peas and carrots and a drink of sweetened vanilla almond milk (which I used to dip my sandwiches in) 
Afternoon Snack: a few Triscuit crackers
Dinner: pasta topped with sauteed baby portabello mushrooms, marinara sauce, and a good drizzle of extra virgin olive oil (mushrooms sauteed in coconut oil). Grapes on the side.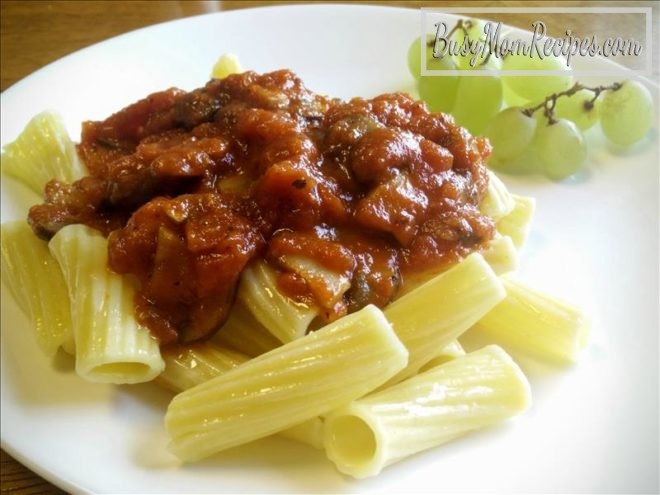 Dessert: Dairy Free Coconut Pumpkin Pie. Yum!