I've never been a huge fan of fudge. It was always too sweet and, well, not nutritious. I was a peanut butter ball type of girl.
The other day I branched out of the peanut butter world and into the almond butter world. And oh, that was a good choice to make 🙂 I still enjoy peanut butter, and am looking forward to trying peanut butter fudge some day, but this almond fudge sure was amazing. And it's vegan! I'm not vegan, but it's fun trying out vegan recipes sometimes, especially when we happen to already have the ingredients at home. 
Almond Butter Vegan Fudge Recipe
Ingredients:
Instructions:
In a smallish mixing bowl, stir all of the ingredients together with a spoon.
Line a dish (I used a glass pie pan) with wax paper or parchment paper. Evenly spread the delicious vegan fudge mixture onto the wax paper (you decide how thick you want the fudge to be). Place another piece of wax paper on top and stick it in the freezer for at least 1 hour.  
Remove from freezer and turn the fudge upside-down onto a glass plate or cutting board. Slice the fudge into bite-sized pieces. Put the pieces into a freezer-safe container. You can put wax paper between the layers so they don't stick together. Store in the freezer.  
Enjoy every melt-in-your-mouth bite.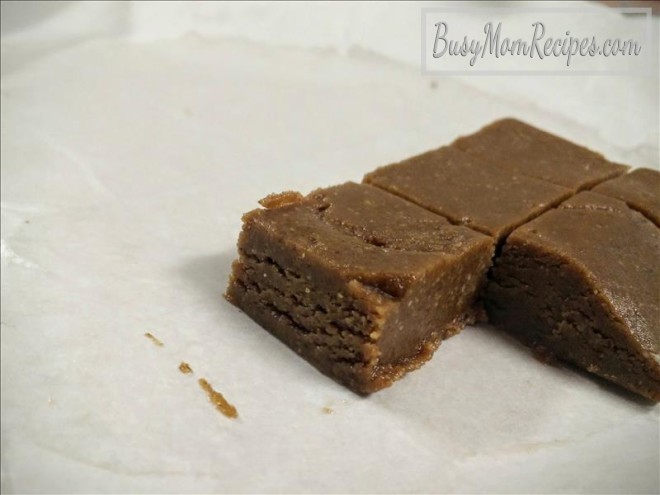 *Inspired by THIS recipe video and the Raw Food/Real World recipe book.
Summary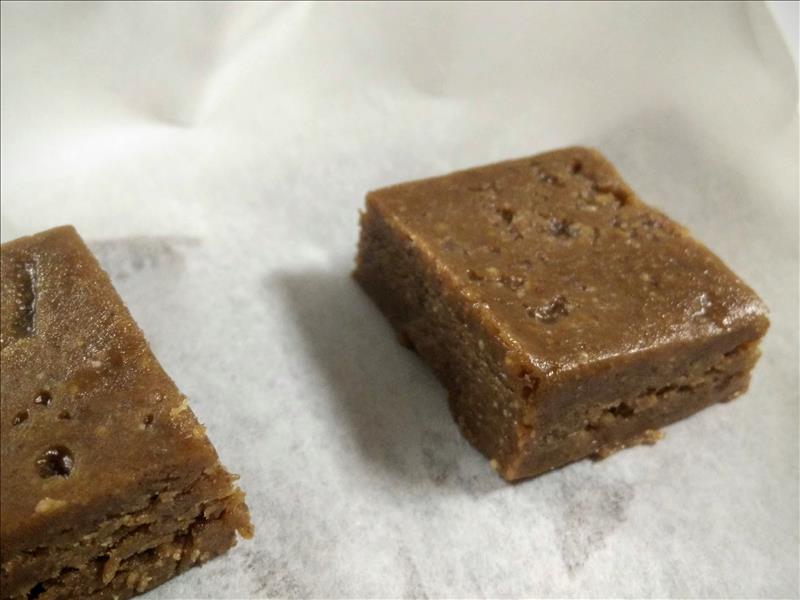 Recipe Name
Almond Butter Vegan Fudge
Published On
Average Rating
Based on 1 Review(s)