Today was filled with more simple dairy free meals, mostly made with leftovers. I was surprised that the wrap I had for lunch was actually very tasty. I almost made a second one just because it was so yummy!
Dairy Free Meals Day 2
Breakfast: steel cut oats with some brown sugar, walnuts, ground flaxseed, raisins and vanilla almond milk with a clementine on the side.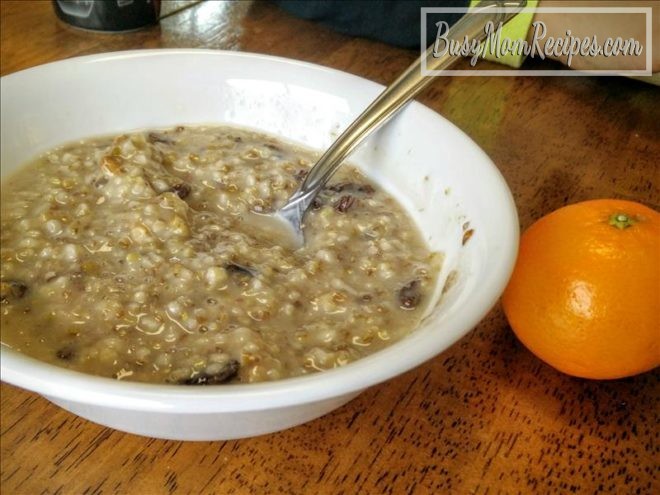 Morning Snack: Celery topped with almond butter and a few unsweetened unsulfered dried Bing cherries 
Lunch: A tortilla wrap with hummus, ham, kale and purple onion. Salt and pepper sprinkled inside too. And I microwaved the tortilla for about 10 -15 seconds first, to make it less likely to break when rolled up. A clementine on the side (we bought a huge bag of really yummy seedless clementines yesterday).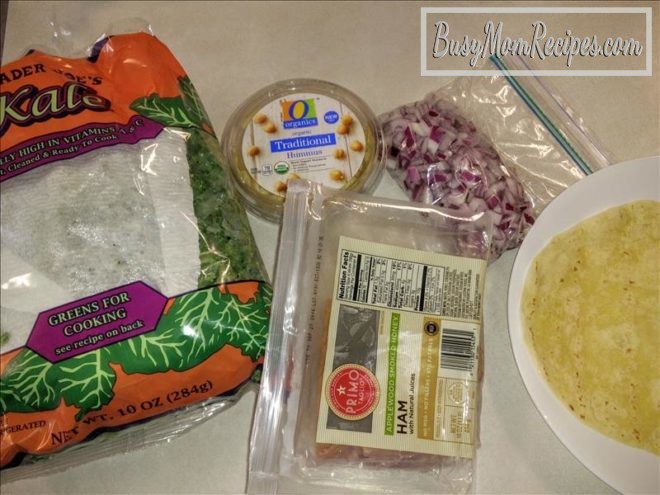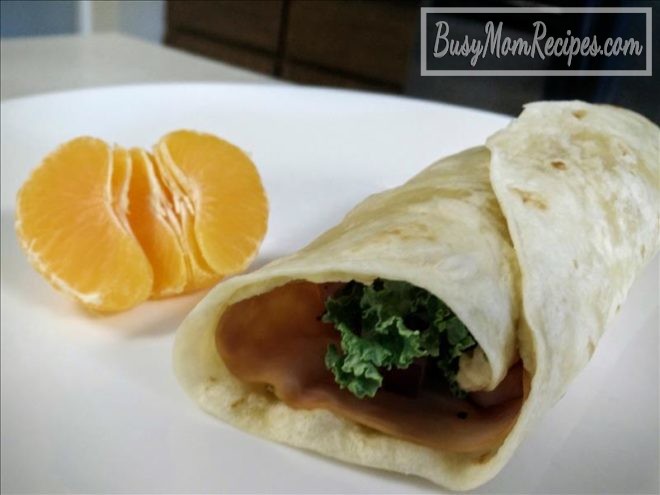 Dinner: Quinoa (cooked in water) topped with some extra virgin olive oil, salt, and pepper. Steamed broccoli and rotisserie chicken with some barbecue sauce.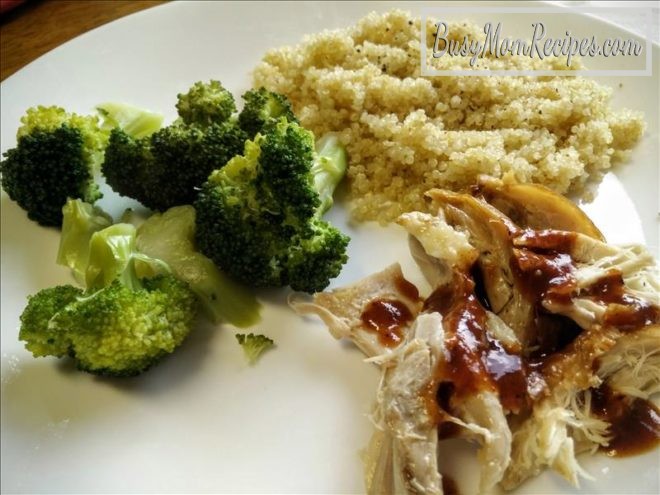 Also, I made a dairy free pumpkin pie and crust tonight. We picked in it to make sure it tastes good, and it tastes great! Will post the recipe tomorrow along with my Dairy Free Day 3 post.